How to know you're dealing with a "proper" Nigerian
When dealing or meeting a Nigerian for the first time on a date, during a casual meeting, or meeting after a long while, these are some signs you'll get that just tell you whoever you're meeting is a proper Nigerian.
A proper Nigerian will always be with 2 phones, either a smartphone and a normal mobile phone or an iPhone and a smartphone (this depends on his pocket).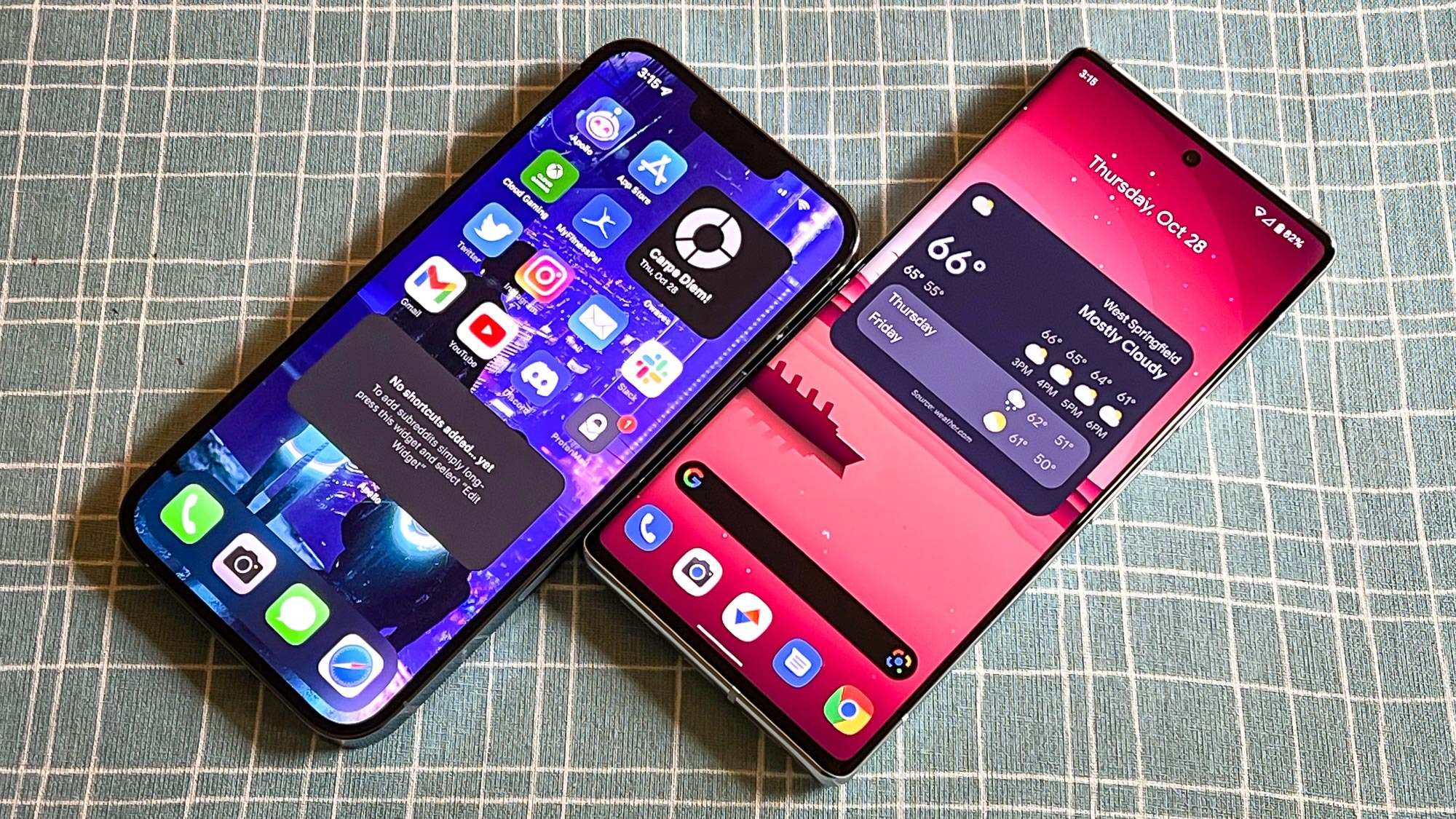 They greet you with your weight, height or complexion 
A proper Nigerian may have no intention of shaming you with identifying you with how you look, they're trying to get familiar and reduce the tension but this may be regarded as "shaming" to some. They say words like "Orobo", "Lepa", "oyinbo", "omo ibo", "tallie", etc. Don't get it wrong, Most Nigerians do this when they have gotten to a familiar stage in friendship.
"Baba o", "sugar mummy", "my oga", "finest", 'mummy', 'daddy', 'uncle', 'sister', 'aunty', 'chairman', 'bros', 'dear' "chairman" "boss", etc. Most of the time, they do this as a sign of respect or to develop a connection with a stranger. Sometimes it is because they do not know the name and are not willing to ask. Nevertheless, some argue that Nigerians tend to accord everyone respect by calling strangers familiar and endearing names.
A typical Nigerian has no shame
They can do what they want and like if no rules are broken or no one is dying. They're experts at living freely.
They are very careful and security conscious
They will be the first to jump in time of danger, they tend to be very private and secretive as much as possible because they don't trust what you may have in mind for them. A proper Nigerian don't want to be caught at the receiving end when all they could have done was run. 
Please follow and like us: