If you don't stay in Lagos or have never been to Lagos, you will get a lot of "come to Lagos" from friends or family that reside or work in Lagos. They will paint the industrious city as the beautiful and a must-visit place in Nigeria, don't get it wrong Lagos is a place you should visit at least once or more than once if your first visit was actually eventful. 
Lagos state is the largest city in Nigeria and the second-most populous city in Africa and is divided into 37 Local Government Areas, the megacity is among the top ten of the world's fastest-growing cities and urban areas with the fourth-highest GDP in Africa. 
The megacity is home to one of the continent's busiest and largest seaports, it has some of the most beautiful spots, expensive suburbs, existing nightlife, tourism, commerce, arts and entertainments are contributing factors to what makes Lagos one of the coolest and calmest places to go to but there are few places mostly on the mainland you should not visit alone, if you're not sure of your destination, going there for the first time, never visit at night, and places you must avoid at all cost as "jolly just come".
These are places you should avoid in Lagos 
1. Oshodi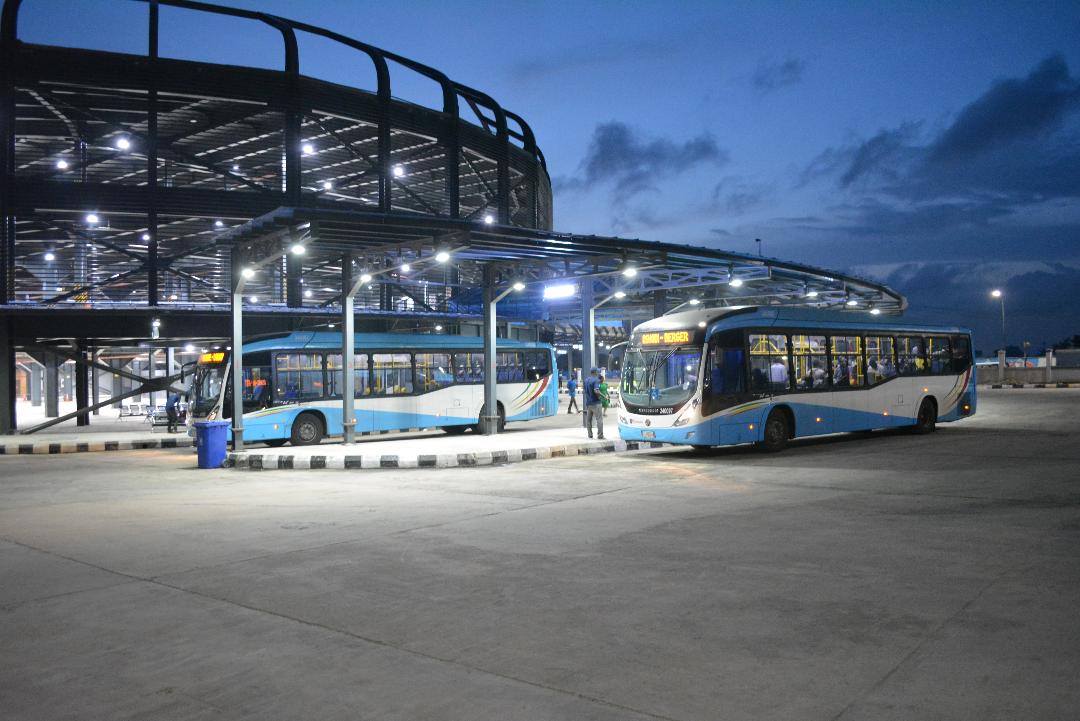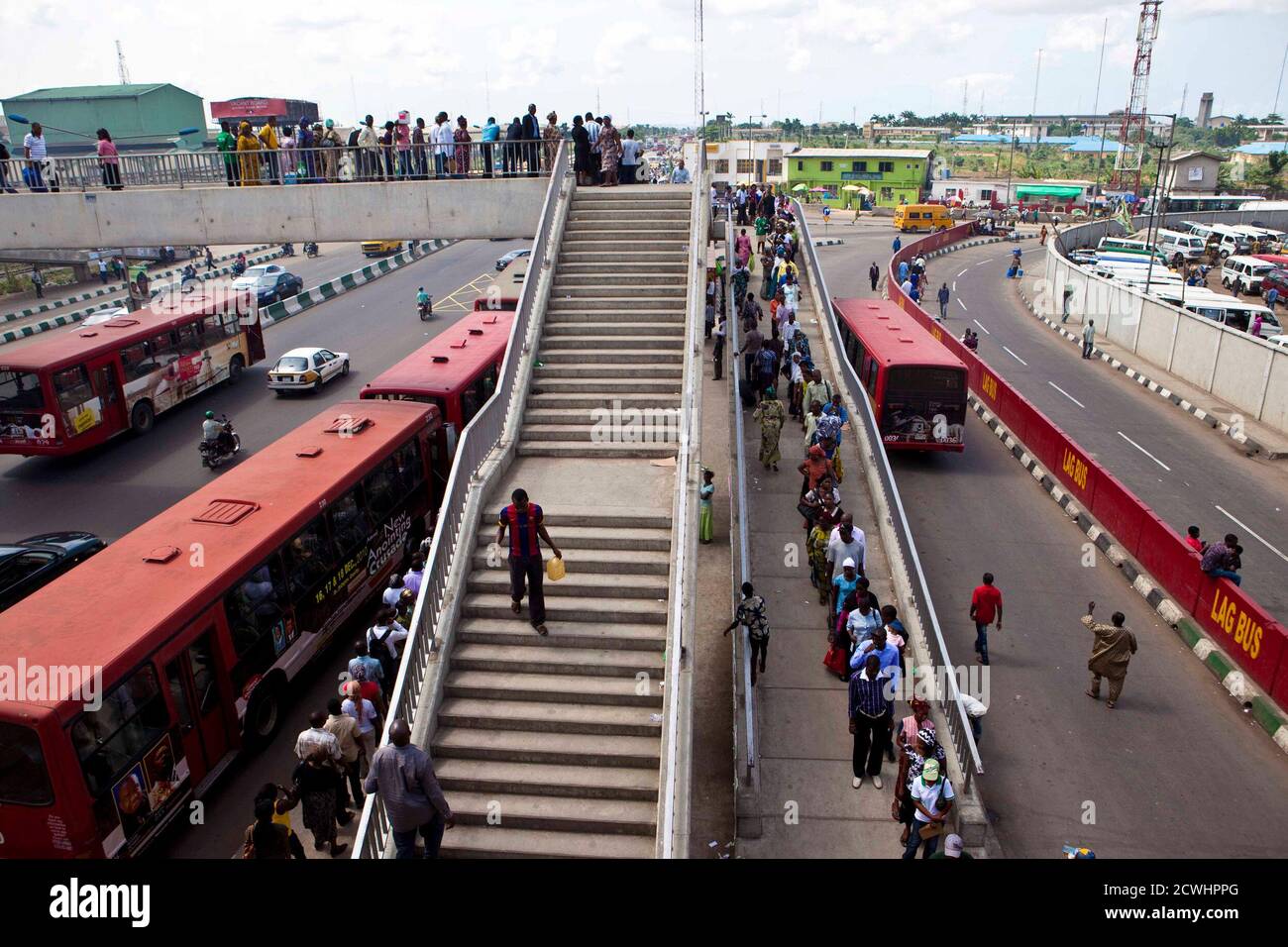 Even though Oshodi is now a beautiful place it is still that dreaded area where everything happens. When I say everything I mean "area boys", pick-pocketing, fights, and all sorts. There's a high chance that if you're going there for the first time you'll miss your way except if you start asking for direction from the moment you highlight (don't trust google maps when you're in Oshodi). It is a very dangerous place early in the morning and late at night.
2. Mushin
A very notorious cultism center, robbery, and more. Mushin is known for its notoriety and deadly clashes, it can be very calm these minutes but before you say Sanwoolu machetes' are macheting. It is safe to move around in the afternoon and one must be alert every time.
3. Bariga
Located right in the heart of Lagos mainland, this area is another one after Mushin known for gang clashes and kidnapping. To easily navigate places like this, don't give the "jolly just come" vibes, you have to act like you're one of them.
4. Agege
Agege is another notorious place where some residents live in fear as criminal activities have become rampant. Raping, armed robbery are the highlight of the crimes and if you're not sharp and smart, it is very unsafe.
5. Ijora
Ijora is populated with thugs, prostitutes, and all kinds of nightcrawlers who have no problems harassing and stealing from people. It is one of the slummy areas in Lagos that lacks basic social amenities. in  February of 2013, half of the area was demolished by the LSG, causing further political strife and destitution of the inhabitants.
Inter-tribal fighting sometimes breaks out between the Hausas and Yorubas.
6. Fadeyi 
If you've not read or heard anything about Fadeyi as a notorious neighborhood for armed robbery and other criminal activities, you're living under the rock. It is one of the most dangerous places in Lagos to be in especially at night. 
7. Mile 2
Mile 2, a very popular place amongst market women and one of the best locations for your foodstuff has become a notorious place for criminal activities and traffic robbery especially at night. 
8. Ikeja
Ikeja is better known for being nice and notorious. While there are areas with a great ambiance, hot spots, exotic restaurants, there are also places in Ikeja that one should be very careful of for example; computer village Ikeja and under bridge Ikeja. While these areas are the commercialized parts of Ikeja, pick-pocketing, jazz and robbery are rampant both in the day and at night. If you ply this particular area often, you have to be cautious of your surroundings.
9. Ajegunle
If you do not live in AJ city as it is popularly called, don't visit if you are not familiar with where you are headed. Most parts of Ajegunle are rugged and have always been known as a jungle for criminals. Stay away at night to avoid being a victim.
Most places in Lagos (mainland & Island) are gradually becoming places you shouldn't or visit alone especially at night for your own safety but if a man must hustle in Lagos, you cannot escape that night movement.  In a city like Lagos, you can never be too careful, no where is safe, the buses, cabs, bike, leggedis, traffic, car, keke, market  but always be on alert and let someone know where you are at all times. 
Please follow and like us: