Nigeria is reputed to have the highest number of billionaires in Africa. Nigerian billionaires are always recognised in the international ranking yearly. The Dangotes, Adenugas and Elumelus are always in the limelight but no attention is given to the young and upcoming ones. So we decided to show just a few of them in the list below:
1. Ladi Delano

Ladi Delano is a 35-year old Nigerian serial entrepreneur who  became the youngest Billionaire in Nigeria by being a liquor entrepreneur. At the age of 24, in 2004, he founded Solidarnosc Asia, a Chinese alcoholic beverage company that made Solid XS, a premium brand of vodka. He is also the founder and CEO of Bakrie Delano Africa, an affiliate of the Bakrie Conglomerate of Indonesia.
2. Igho Sanomi

Sanomi amassed his wealth from oil trading and he is one of the youngest oil magnates in the country. The 39-year-old leaped into fortune when he established his oil trading company in 2004 called Taleveras. Taleveras sells millions of barrels per day and also has stakes in energy supply companies in Nigeria and 3 oil blocks in Ivory Cost. According to Forbes, Igho Sanomi is one of the richest young entrepreneurs in Africa.
3. Abiola Olaniran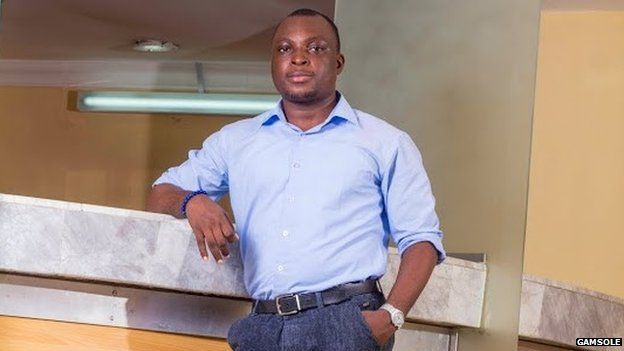 Olaniran, 26, is the founder and CEO of Nigerian gaming company, Gamsole. Olaniran founded the company in 2012, and it has venture backing from 88mph, a Kenyan seed fund. The company's games now have more than 9 million downloads both locally and internationally on the Windows Phone store.
4. Mark Essien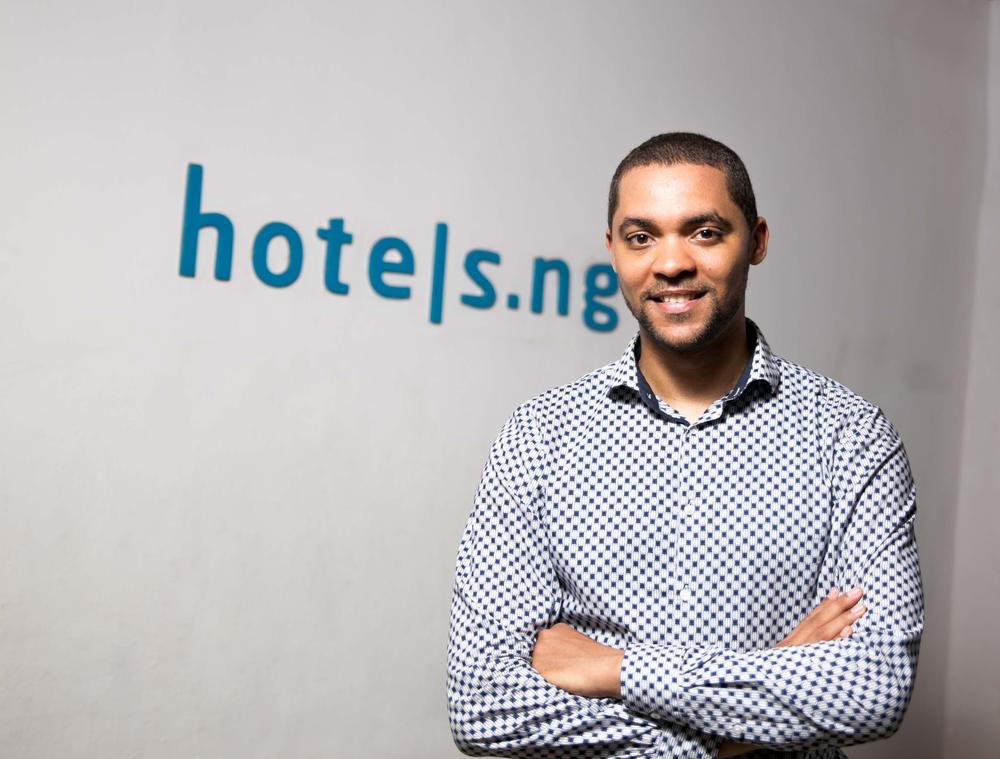 Essien, 31, is the founder of Hotels.ng, Nigeria's largest hotel booking website. The online portal allows users from all over the world to book rooms from a selection of over 6000 hotels. The company has so far raised more than $250,000 in funding from Spark Fund among other investors.
5. Rex Idaminabo

Idaminabo, 29, is the founder and CEO of Acheivers Media, the organization which hosts the popular African Achievers Award, an annual event that recognizes individuals and organizations that have distinguished themselves in their contribution towards the growth and development of Africa. The event generates in excess of $1 million in sponsorship revenue annually. He is also the co-founder of Young CEO's Business forum and was recently appointed as an Advisory Board member of the World Leaders Forum in Dubai.
6. Edose Ohen

He is the founder of Alfa O & O Networks, a fixed wireless internet service provider focused on connecting homes in Benin City, Edo State Nigeria to the Internet in order to reduce the digital divide. He also owns Glazed the Doughnut Cafe, Houston's first 24 hour doughnut shop. Glazed is on track to pull in revenues of $1.2 million this year and is listed as a top doughnut shop in Houston.
7. Iyinoluwa Aboyeji

Aboyeji, 23, is a co-founder at Andela, a global talent accelerator that trains young intelligent Africans to be world-class developers and then connects them with top employers around the world looking for top technical talent. Andela's backers include the founders of Facebook, eBay, and AOL.
8. Jason Njoku

Jason Njoku is the founder and CEO of Iroko TV, an online distributor of African films. Iroko TV focuses on DailyMotion, Vimeo, etc and few months ago, Iroko TV raised about $8 million from a private equity fund in the United States. The young entrepreneur is just 32 years old and Iroko TV is estimated to worth over $30 million.
9. Omoyele Sowore

Omoleye is the founder of the popular online news Web site known as Sahara Reporters which he manages from the United States. Sahara Reporters has been recognized for its accuracy and promptness in reporting news across Nigeria. Over the past few years, the online news agency has received over $630,000 grants from private organizations in the US. Omoleye Sowore is 42 years old.
10. Oluwaseun Osewa

Oluwaseun Osewa is the man behind Africa's largest online forum Nairaland. Nairaland was created in 2005 and as at 2015, it attracted more daily visitors than Wikipedia and has over a million registered users. The online forum is reportedly worth millions of naira.