Some partners will gift you some items and the only reaction that comes to mind is to throw it at their faces but for the love they have for you and the fact that violence of any kind is not allowed, you just smile and say "I love you".
To avoid reactions different from the one you're supposed to get, know the kinds of gifts you should not give and those that are perfect for gifting this valentine.
Gifts for your partner should be very special and of value which doesn't necessarily mean to be expensive. Get your partners what they need, what they can use, what they intend to get at a future date, gifts that hold value to them not you. You can't give a person something that makes them wonder about the importance.
You should also remember that we're in a woke society, what would have passed as perfect gift years back can be the worst gift now. So, let me point out the gift you should never give your partner.
Re-Gifts From old partners
You should never give your current partner a gift you got an ex no matter how expensive and beautiful they are, you should never give your partner a gift that was given to you. 
If you adore and respect your partner get him or her an original, something that speaks volume. Your partner is worth something thoughtful and an original gift. 
Photograph of yourself
I think giving your partner a picture of yourself won't cut it, if they must have your picture give it to them on a normal day, not on special days or let it accompany the original gift but not to be used as the gift itself. 
Souvenir
It isn't very nice to give your partner or friends souvenirs you got from vacations or events as gifts, it simply says you're not thoughtful, they mean very little to you and you couldn't be bothered. This is not to say if they ask for it you shouldn't give them but giving souvenirs as a gift should never be done. 
Chocolate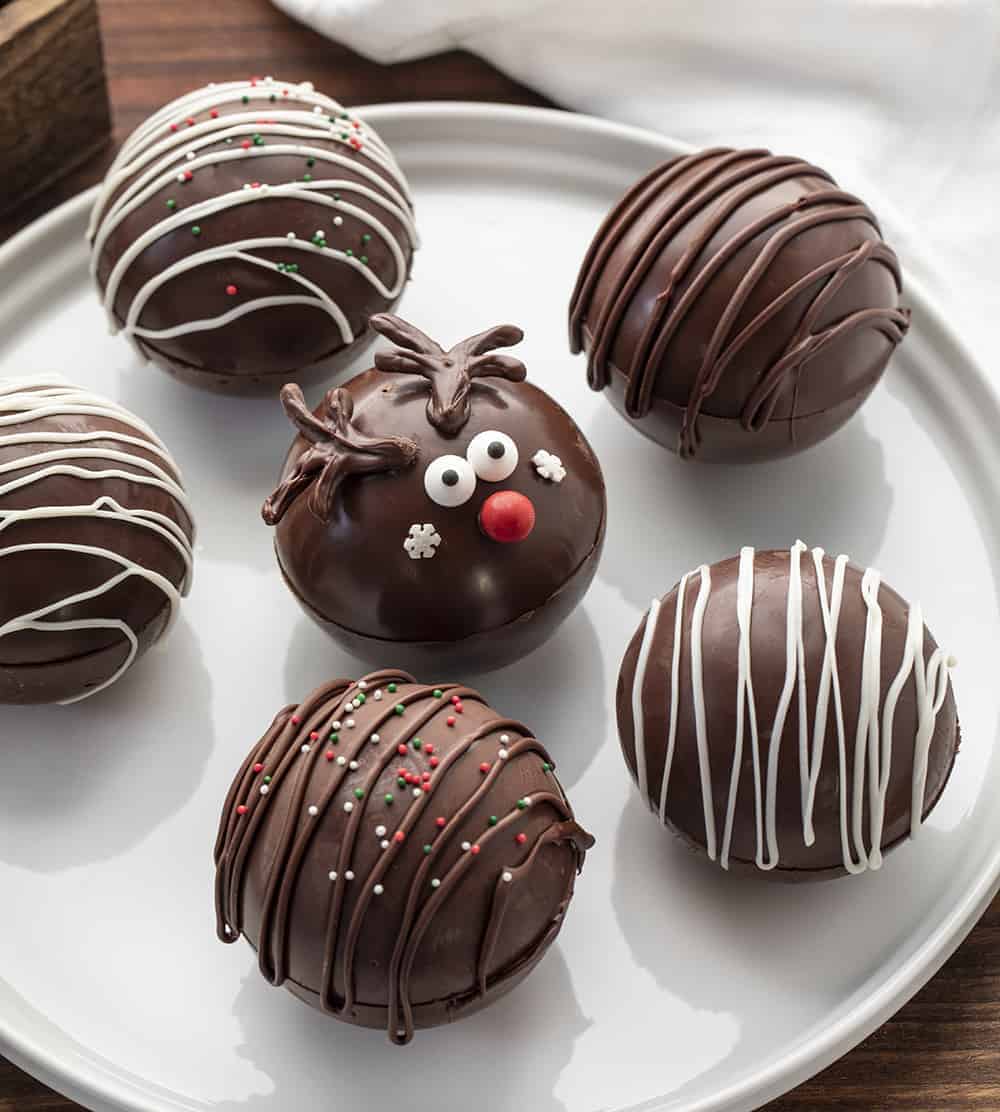 In the past, this used to be a good and common gift but times changed and chocolates can be considered as one of the laziest unthoughtful gifts to give a person especially your partner. Women are tired of getting these as gifts and people thinking it's okay, buy them, give them but not as gifts on a special day.
Pets
Caring for an animal is another ball game, one has to be ready, plan and create time for a pet. Just because they seem to love cats or pets doesn't mean they want to own one, if they never mentioned it before or never planned with you to own a pet then it is a no-no. Owning a pet comes with responsibility, time and love.
Socks and Underwear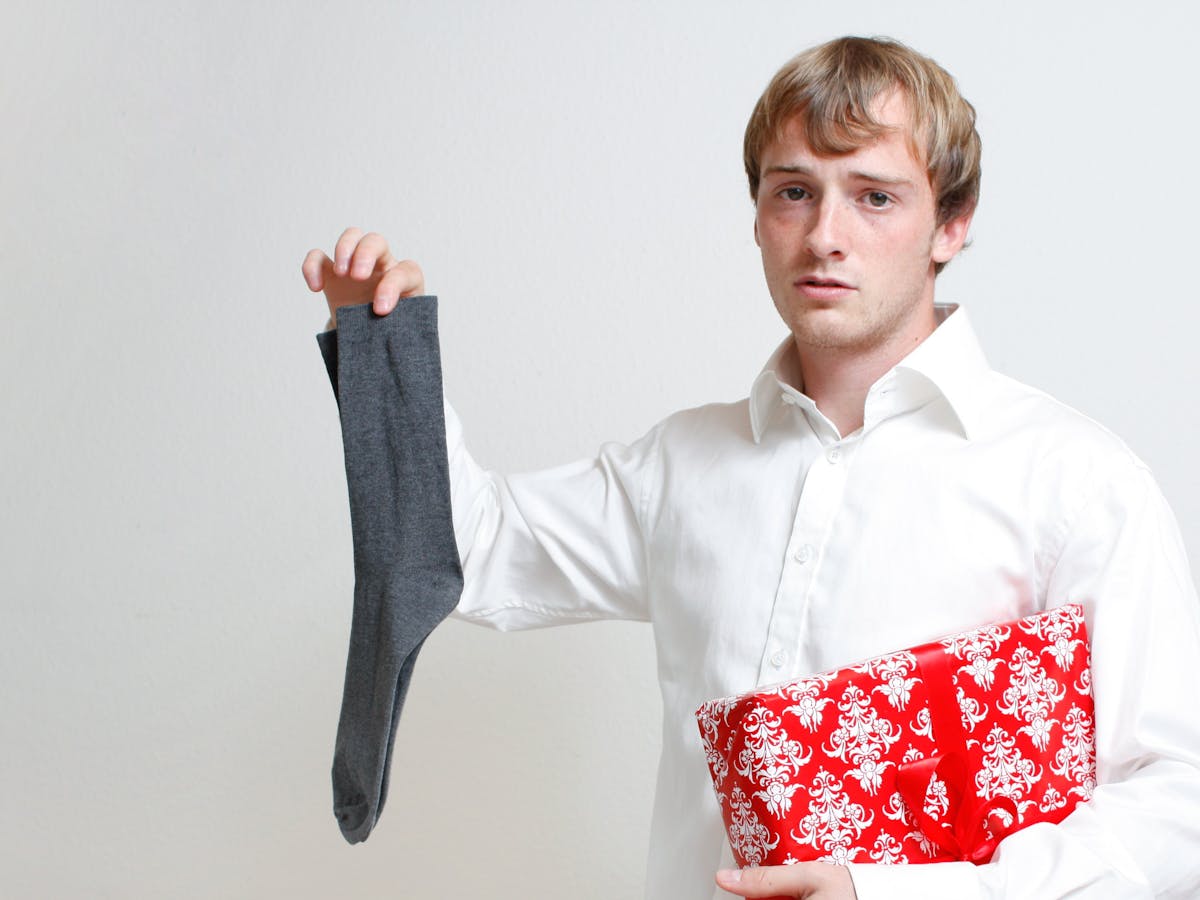 This was a pandemic years back, please it should not be repeated. Socks and underwear should never be considered a gift item.
Handkerchief 
Another worse idea is hankie. Some people say since hankies are used in wiping swats and tears you shouldn't be giving anyone as gifts. In Sweden, a man is never supposed to give his lover a silk handkerchief, or she will wipe away her affection for him. Soap is also supposed to be an unlucky gift, as it will wash your friendship away.
Away from the superstitious stories, handkerchiefs are very poor and terrible gift ideas
Scale
Is there an hidden message to giving your partner or friend a scale as gift if they did not particularly ask for it?  
Desk or work Accessories
Anything related to work should be provided by the office anything out of that he what they have told you about or complained about. On occasions where he like to go a little extra to make his work place beautiful, you can give an helping hand with a little buy
kitchen appliances
Don't buy kitchen utensils as gifts when you live together, kitchen appliances should be bought together not as a gift on special days. 
.
.